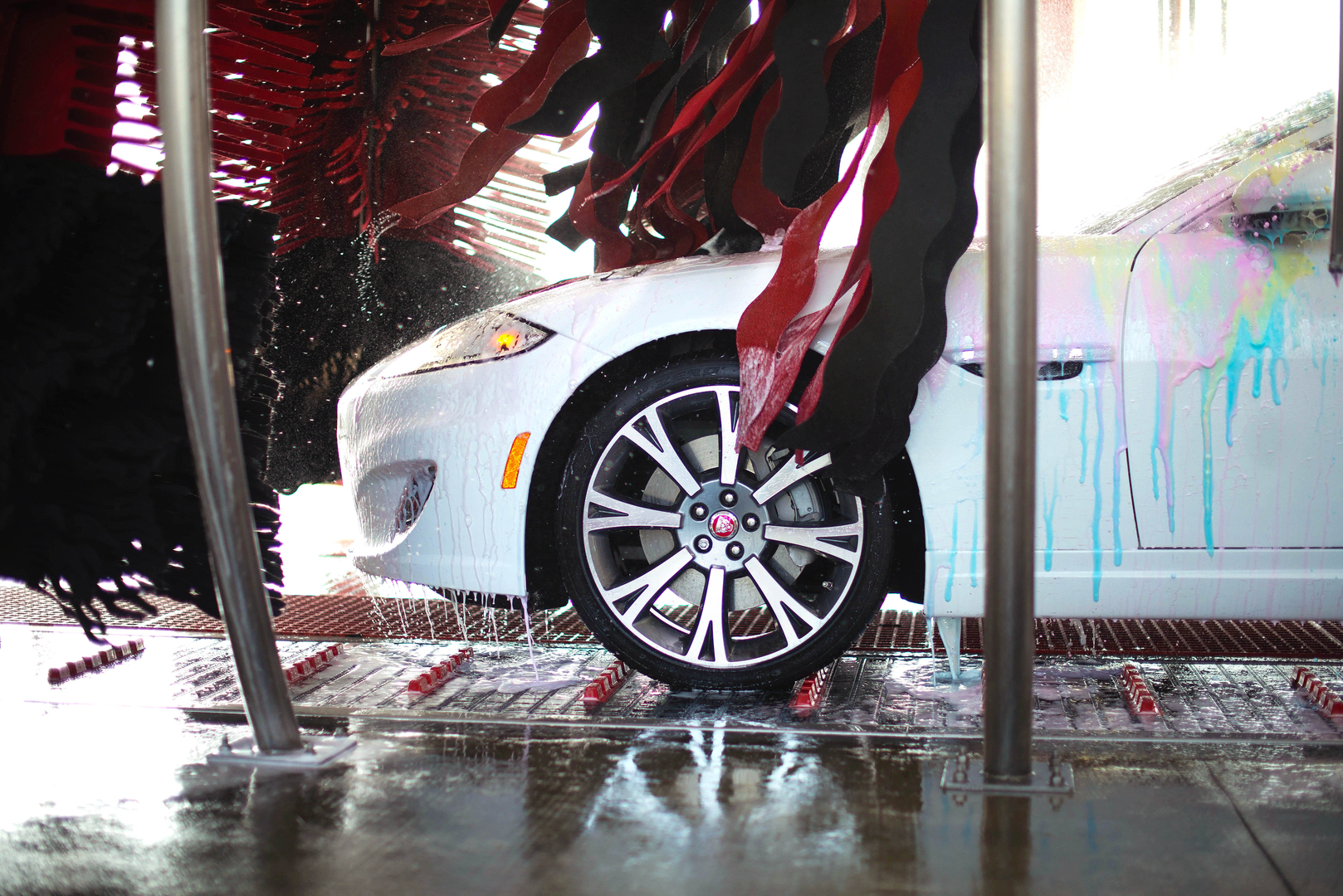 River Club Car Wash  is a company focused on becoming a leader in the car wash industry, through innovation, pride and hard work. Our mission is to provide the Bradenton and Lakewood Ranch communities with a fast, high quality, and memorable car wash experience at affordable prices. Using a personal approach and focus on superior service to create long term relationships with our employees, community and vendors, River Club Car Wash will catapult itself to the forefront of the local car washing market.
We are the most unique car wash in the area, inside and out.  Our tunnels are designed and constructed to offer the safest, most efficient, and enjoyable wash experience.  Relax in your vehicle while a conveyor belt carries you through the tunnel in under 3 minutes.  Our open-concept building design with high ceiling and all glass walls promotes comfort, while the conveyor system eliminates any concern for damaged wheels and low ground clearance sports cars.
At River Club Car Wash we are committed to giving our customers the highest level of quality service in a warm friendly atmosphere. If for any reason you are not satisfied with your car wash we will be more than happy to address your concerns. That is our commitment to you, for being our customer. We are an exterior only car wash, with FREE self-serve vacuums for our customers to use.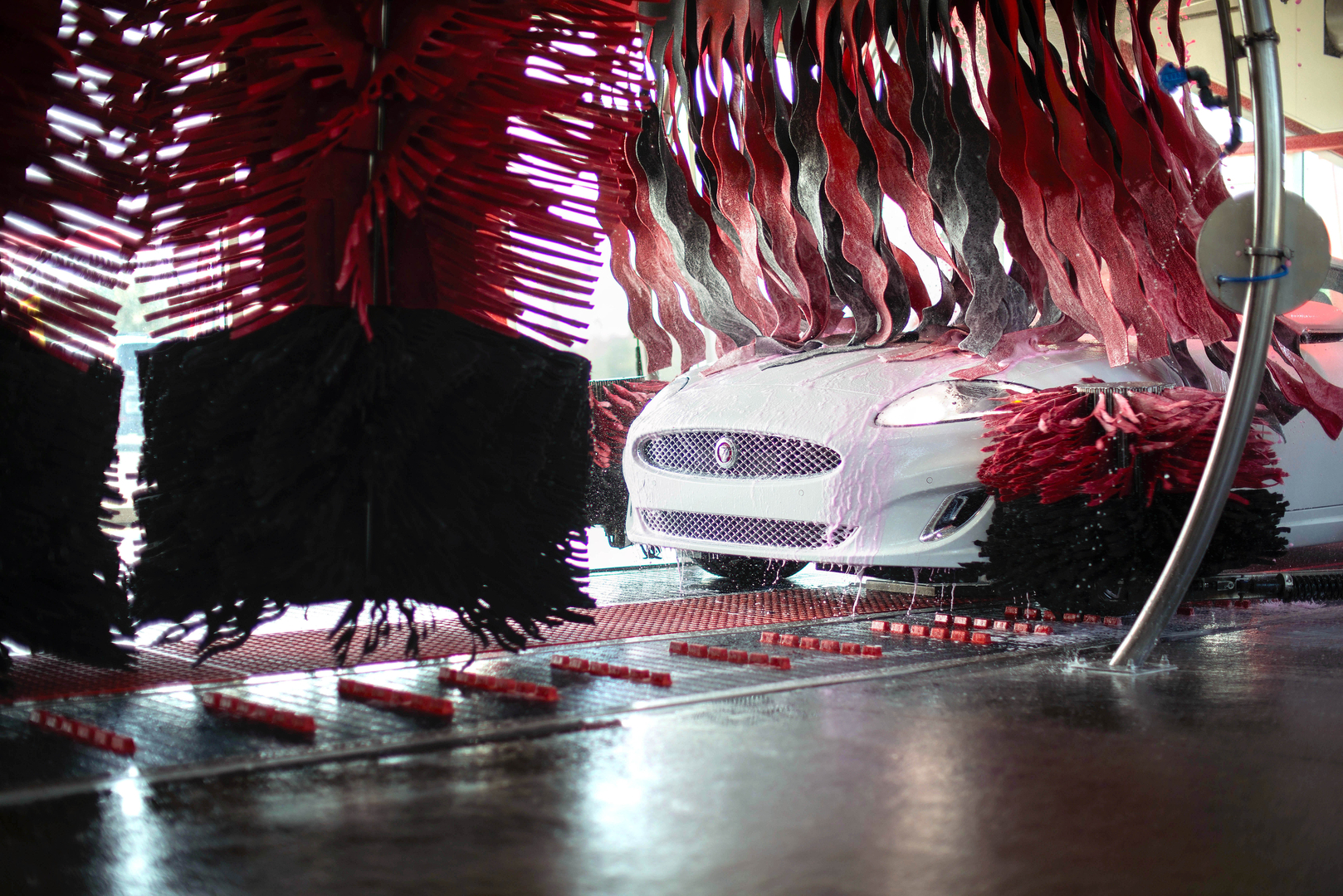 2 CONVIENENT LOCATIONS - QUALITY SERVICE IN 5 MINUTES OR LESS!
Hours:
Monday - Saturday 8am-7pm
Sunday 8am-5pm
5740 Ranch Lake Blvd. Bradenton FL 34202 
Tel: +1.941.751.4000
Hours:
Monday - Saturday 8am-7pm
Sunday 8am-5pm
9500 SR64 E., Bradenton FL 34212 
Tel: +1.941.242.1919